FCA Orange Bowl Prayer Breakfast
For 50 years, Miami FCA has had a strong presence hosting the Orange Bowl Prayer Breakfast in conjunction with the Bowl Game. Now, we're coming together with Broward and Palm Beach County FCA to set the stage for the future expansion of the Prayer Breakfast. The collaboration of the tri-county Directors working together will significantly impact the communities served. This has been years in the making, and we're ecstatic to finally deliver!
What's the same? Players and Coaches sharing their personal testimonies of faith, football, and fellowship. Daryl Jones will serve as the keynote speaker, and Miami Dolphins alum Glenn Blackwood will serve as the Master of Ceremonies.
What's new? For starters, a location update to Signature Grand in Davie. It provides better amenities as a premier event venue, and it's only 10 minutes North of the previous location. Signature Grand boasts a 20,000 square foot Grand Ballroom to accommodate event growth, 12 acres of free parking, and easy accessibility from major highways from Miami-Dade, Broward, and Palm Beach Counties. This location update also puts FCA in better alignment with the Orange Bowl's tri-county community engagement vision.
Another new addition is an awards presentation. Each FCA area will recognize a Coach who displays FCA values of Teamwork, Integrity, Excellence, and Serving. This element is sure to become a favorite for the next 50 years! And lastly, we'll hear from FCA female, volleyball athlete, Alex Boone because FCA isn't just football
With all the tradition you're used to and updates you'll appreciate, you want to be there on Saturday, March 5th! Doors will open at 9 am with a coffee reception (as usual), and the program will start at 9:45 am sharp. If you've never been to the Prayer Breakfast, we invite you to join us and see what all the buzz has been about for 50 years strong! For more information, use the form below to contact us. We look forward to seeing you.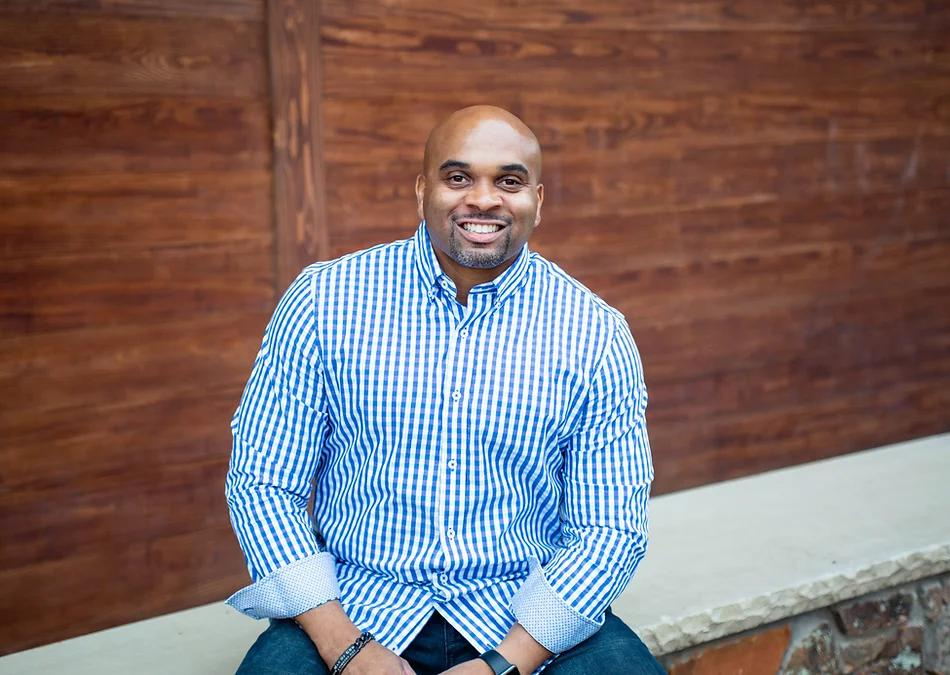 Daryl was a wide receiver with the University of Miami Hurricanes and help lead the team to the 2001 National Championship. While at UM, Daryl was known for his leadership on and off the field. He guided younger players and served as president of the Fellowship of Christian Athletes (FCA). In 2002, Daryl was taken in the seventh round of the NFL Draft by the New York Giants. He continued his NFL career with the Chicago Bears and Minnesota Vikings before retiring.
It was during those years that Daryl began to feel God's pull on his life toward the Gospel ministry. After football, Daryl served with churches in Dallas, Texas, and earned a seminary degree. He was licensed and ordained at his home church, New Hope Baptist Church in Dallas, TX.
Daryl later served as Youth Director at Oak Cliff Bible Fellowship Church in Dallas, TX, with Dr. Tony Evans, before answering the call to plant The Rock Fellowship Church in Miami, FL.
Daryl and his wife Kamica reside in Pembroke Pines with their seven children.
9:00 AM COFFEE RECEPTION | 9:45 AM PROGRAM BEGINS
6900 W State Rd 84, Davie, FL 33317