FCA Orange Bowl Prayer Breakfast
For 50 years, Miami FCA has had a strong presence hosting the Orange Bowl Prayer Breakfast in conjunction with the Bowl Game. Now, we're coming together to set the stage for the future expansion of the Prayer Breakfast. The collaboration of the quad-county Directors working together will significantly impact the communities served. This has been years in the making, and we're ecstatic to finally deliver!
What's the same? Players and Coaches sharing their personal testimonies of faith, football, and fellowship. Twan Russell will serve as the keynote speaker, and Miami Dolphins alum Glenn Blackwood will serve as the Master of Ceremonies.
What's new? For starters, a location update to Signature Grand in Davie. It provides better amenities as a premier event venue, and it's only 10 minutes North of the previous location. Signature Grand boasts a 20,000 square foot Grand Ballroom to accommodate event growth, 12 acres of free parking, and easy accessibility from major highways from Miami-Dade, Monroe, Broward, and Palm Beach Counties. This location update also puts FCA in better alignment with the Orange Bowl's quad-county community engagement vision.
Another new addition is an awards presentation. Each FCA area will recognize a Coach who displays FCA values of Teamwork, Integrity, Excellence, and Serving. This element is sure to become a favorite for the next 50 years!
With all the tradition you're used to and updates you'll appreciate, you want to be there on Wednesday, December 28th! Doors will open at 7:30 am with a coffee reception and the program will start at 8:00 am sharp. If you've never been to the Prayer Breakfast, we invite you to join us and see what all the buzz has been about for 50 years strong! For more information, use the form below to contact us. We look forward to seeing you.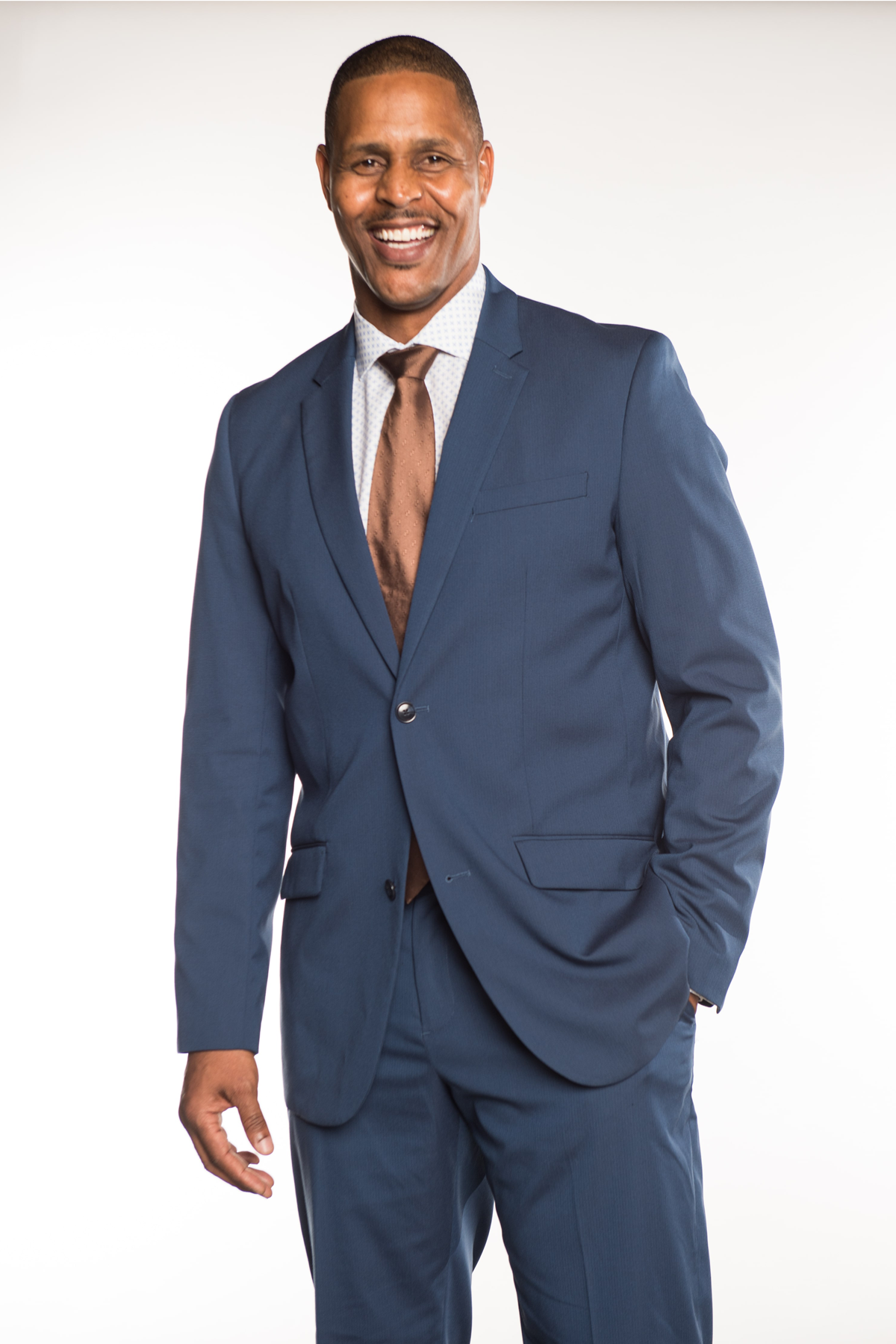 Born and raised in Ft. Lauderdale, Twan Russell is truly a hometown hero. He was born at Broward General Hospital in Plantation, attended St. Thomas Aquinas High School, and played football at the illustrious University of Miami.
After college, the Washington Redskins selected Russell in the 1997 NFL Draft. During his NFL career, Russell played the linebacker position for the Redskins, the Miami Dolphins, and the Atlanta Falcons.
In 1999, while still playing in the NFL, Russell and his mother, Corliss Ann Russell, began The Russell Life Skills and Reading Foundation, Inc. The Foundation is a 501(c) (3) non-profit organization that was formed to "tackle" the high illiteracy rate of inner-city youth and the lack of educational resources available to them. The organization serves 400 children in Miami-Dade and Broward counties annually.
Russell, formerly the Director of the Miami Dolphins' Youth and Community Programs, is currently the Athletic Director of St. Thomas Aquinas High School. He makes his home in Plantation, with his wife, Lysandra, and their two children.
Wednesday | December 28th
7:30 AM COFFEE RECEPTION | 8:00 AM PROGRAM BEGINS
6900 W State Rd 84, Davie, FL 33317