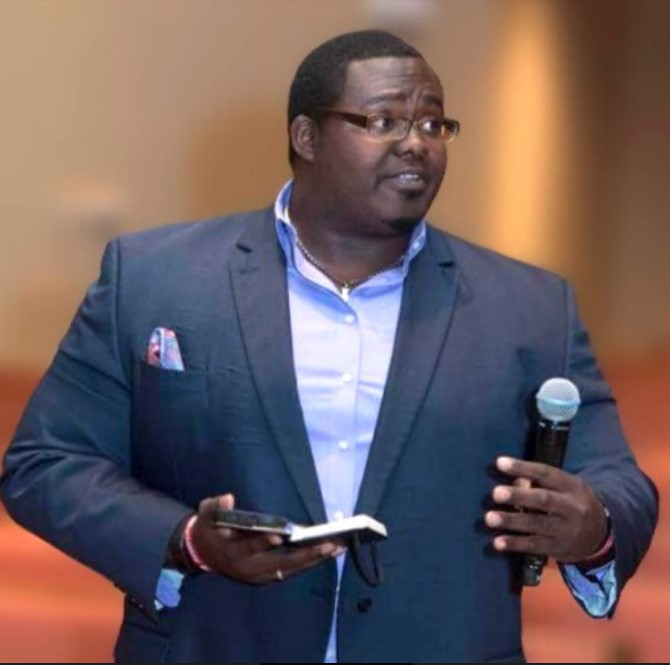 Desmond Cook
Multi-Area Director Broward County Team Chaplain for the FAU Football Team.
A Broward native who played defensive tackle and center/guard for Stanford University in California, Desmond formerly served as Chief Operating Officer at Multaply, Inc (M3 Healthcare Technologies). He helped garner regional recognition with an official proclamation from the Mayor and County Commissioners designating Tuesday, October 14, 2014, officially "Multaply Day" for Broward County.
After the passing of his brother (Damion Cook) in the summer of 2015, Desmond sold his shares of the company he built and finally answered the call to ministry. A year later, he received a "random" phone call from Mike Blanc (UM Chaplain, former Broward FCA Area Director) inviting him to a fundraiser. Upon learning about the FCA ministry, fueled by his brother, memory of the impact of his own college chaplain (Jim Stump), and encouraged by the support of his wife, Desmond began volunteering, came on staff, and eventually assumed the role of Multi-Area Director.
According to Desmond, "There is nothing more rewarding in my life than what we get to do… Just since I've been here, we've seen 2,400 students, athletes and coaches come to Christ, and not just be a hand that was raised but be a life that's been changed, and to see how that manifests….Some of my guys at FAU are not just team leaders, but they're the team spiritual leaders as well, which is amazing."
Desmond lives in Dania Beach with his wife, Sarah.